Many people live in apartments that do not have a loggia or balcony and would give a lot to change that. So if your apartment only has a small balcony and you're not sure how to furnish it, focus on the positives and use the space you have available to you as efficiently as possible.
The best advice to start with is to clear your balcony space completely. This applies to old furniture, unnecessary items you may have been storing there, or pots of flowers that have had a life of their own. Once you have your balcony empty and clean, it's easier to visualise what and how you'd like to change and what the final design should look like.
Focus on the three main points you will need to address, namely the choice
the right greenery
the right furniture, and
the right lighting.
Choosing the right greenery
Even if your balcony is small, you don't have to worry about not being able to accommodate beautiful flowers and even useful plants. Don't forget that in addition to the floor or a table, you can use hanging planters or place planters on the outside of the railing, for example. This way, you can have a balcony full of colour and fragrant flowers, but they won't take up too much space and will help you create a cosy and inviting corner. When it comes to choosing specific plants, it will of course depend on your preferences and possibilities. In addition to the hardier outdoor plants, you can also grow herbs, for example, or choose cacti for part of your balcony, which are hardy and do not require much care.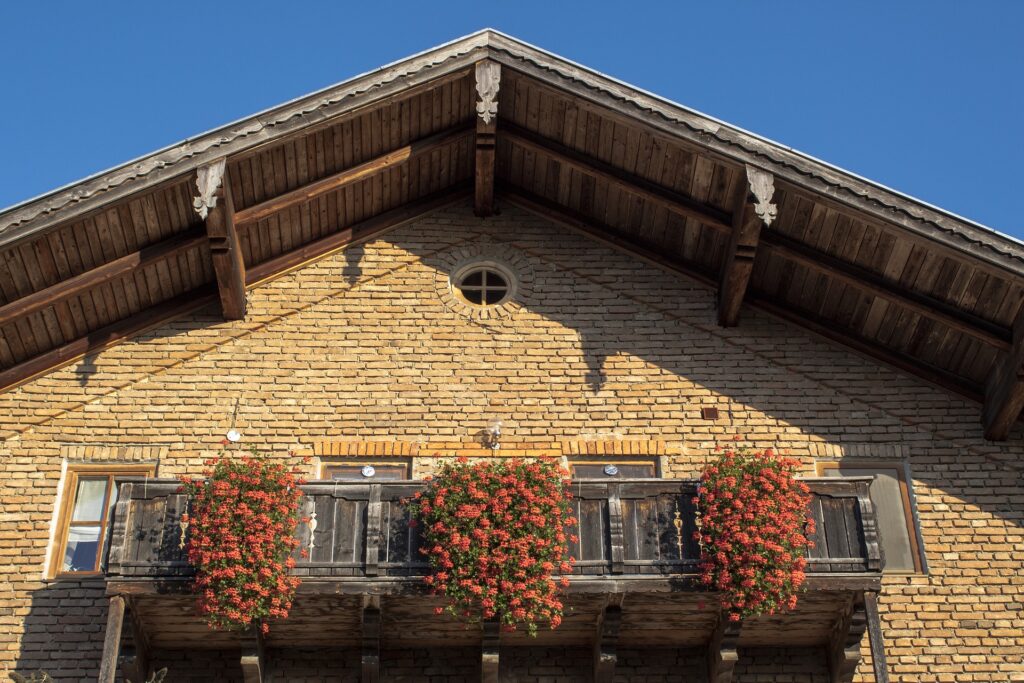 Choosing the right furniture
No balcony, not even the smallest one, can do without at least a few pieces of furniture. You naturally want to create a seating area on your balcony, both alone and with a loved one. If your balcony space is really limited, look for a table that has a folding tabletop in the shape of a semicircle. Such a table takes up very little space and is very practical. Match it with two chairs in the same or a similar design, with comfortable, soft, coloured seat cushions, and you've got the job done. Depending on the space you have left on your balcony after this makeover, you may want to consider getting a chest, for example, which will serve as both a storage space and a place to sit. For example, you can also buy or have made a suitable screen to hide your balcony from the eyes of passers-by or people who might see it from the surrounding houses. There really are no limits to the imagination here.
Choosing the right lighting
When choosing any outdoor lighting, always consult specialist stores before buying, as such lighting, unlike indoor lighting, must meet additional parameters to be weatherproof. In addition to functionality, however, you should also remember that the light should be pleasant and create a relaxing atmosphere.